There is simply no doubt about the fact that fine art reproductions of classic master pieces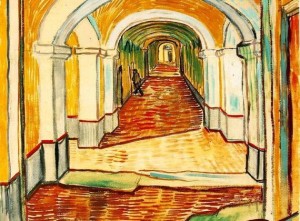 and famous oil paintings are the closest alternatives to owning original pieces of art. These canvas wall art reproductions are faithfully replicated by professional artists. The replicas are hand-painted with the help of oil paints on to the canvas, just like the original. The best part, and the major reason as to why these are so popular is because reproductions of paintings are extremely cost effective. This means that just about anyone can easily afford them.
But the one question that comes up with regards to art reproductions is that whether they are as good as their originals or not? Well, for this question to be answered, it is necessary for us to consider the basic four quality levels associated with reproduction of canvas wall art. These are inclusive of commercial, medium, high and top quality, also known as museum quality reproductions. Top quality reproductions are considered the best in the industry. If a highly accomplished artist works on these, these are guaranteed to be as good as the original. But the downside to this entire process is that there are countless cheap art reproduction companies out there on the internet, and if they are offering so-called 'high quality' oil painting reproductions at extremely cheap prices, then there is a good chance that you will be spending your money on a 'cheap' replica – disappointment is the only thing you are going to receive. This means that the art reproductions are going to lack accuracy, and detail. The worst part is that these are usually so poor in terms of their quality, that you would wish you had spent your money on something else!
For the best art reproductions and canvas wall art, make sure that you get in touch with Art Work Only right now!